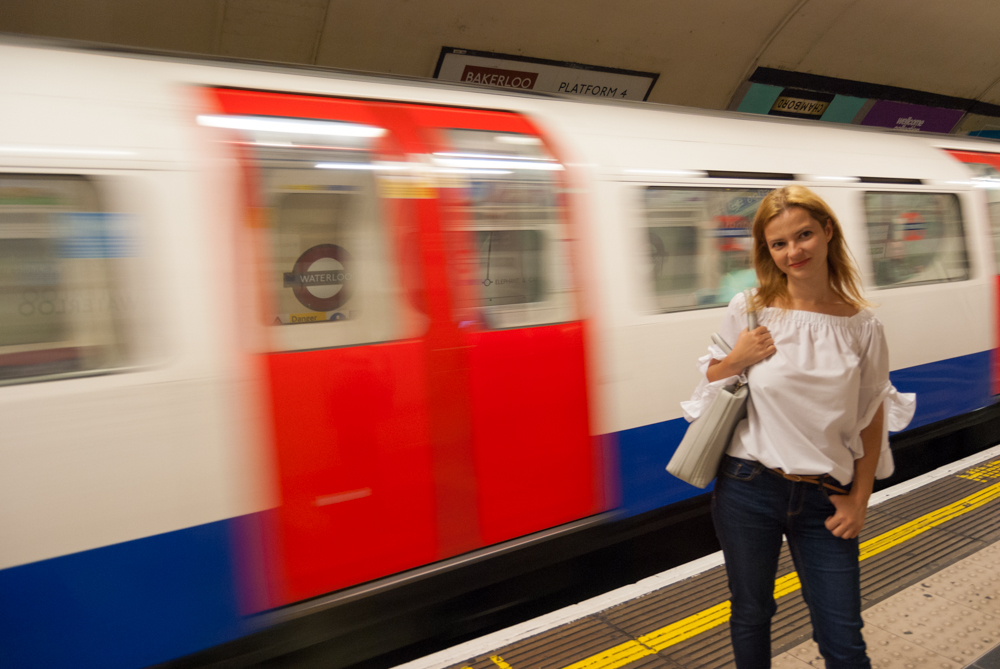 The Athenian Girl and Strawberry Tours.
About a year ago, I wouldn't even believe that I would be interviewed as a blogger. Now, I am really excited to share with you my first interview with Strawberry Tours here.
Strawberry Tours offer amazing themed  walking tours in London and I can't wait to blog about these tours in the near future!
Until next time ❤