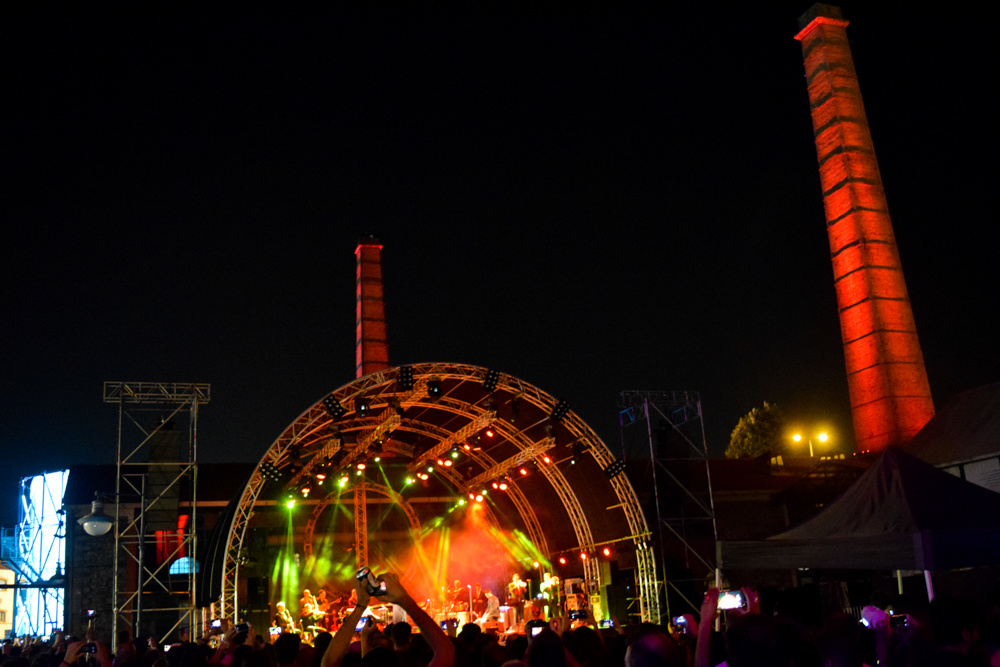 Pink Martini Una notte ad Atene.
This week, on Tuesday, 5th July, I had the opportunity to watch Pink Martini live at Technopolis in Athens. It's been quite a while since the last time I went to a concert (actually it was last summer, at Robbie Williams). Anyway, I am trying not to miss a nice concert every time I have the opportunity, since live music always raises the vibes and makes you have a wonderful time.
The night was beautiful, the band was great, the audience was singing along with Pink Martini. The highlights among the songs they performed were: "Una notte a Napoli", "Donde estas Yolanda", "Let's never stop falling in love", "Lilly", "Amando Mio", "Never on Sunday" "Perhaps, perhaps, perhaps" etc.
Until next time ♥