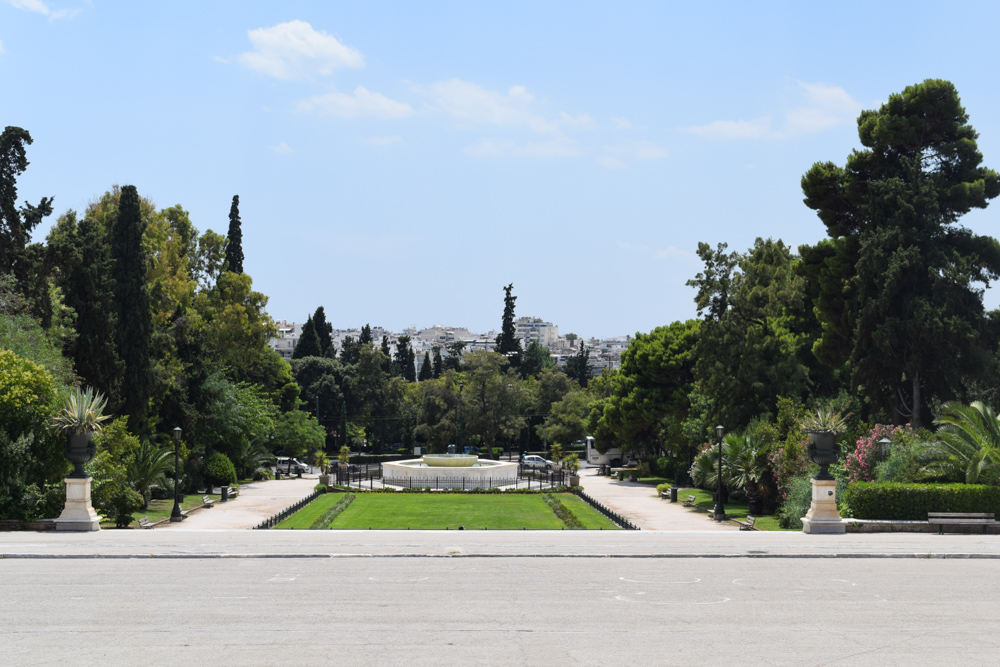 Zappeion Hall and other stories.
I was always excited to share my favourite experiences with other people. 
All of us have a point of view that doesn't always coincide with other people. In addition, we gain and create different experiences depending on our way of living, the external factors and our attitude in life. That makes us so different from one another and that's the magic sharing your unique experiences with other people. You share your point of view.
Memories are also about how we are feeling in certain situations. I remember 2 years ago, I and one of my closest friends were out in the city for a work. Suddenly, it started to rain heavily. We were just glad our work had finished but we didn't know what to do. Without overthinking about it, we took a taxi and we went to a cozy little place in the centre of Athens that she had been before. To me, it was the first time visiting that place.
That place is called "Il Consigliere" and I felt like I walked in a different era, somewhere in Sicily maybe. When we arrived, we sat close to the window while the rain hadn't stopped at all. We ordered two big cups of coffee and I know it might not sound anything like a super wow story, but to me, it had an amazing vibe. I was in a very traditional Italian coffee shop, watching the rain from the warmth of the indoors saying stories from the past with one of my oldest friends. It was a beautiful memory that was created just because it started raining and we were outdoors.
Today I was looking at some pictures I had taken last year from Athens before I create this blog. These photos had made me realise that I want to share my experiences in a blog. It is my beautiful view of the city I was born and raised.
One of my best routes for a walk was around the Zappeion Hall.
Zappeion Hall was built in 1888. It was the first building to be constructed for the Olympic needs, and its architecture is in the neoclassical order. Its uses varied over time and nowadays it is being used for conferences and exhibitions.
Everyone will agree that the Zappeion Hall and the area around is a beautiful place with lots of green (the National Garden is there) and serenity.
There is also the historic Aegli Zappiou, a multiplex that includes the all-day café restaurant Aegli Café, the Cine Aegli (an open-air cinema), Aegli Garden summer bar and the event halls Olympia and Prive.
To some people, this area is a beautiful shortcut that connects the Panathenaic Stadium with the Syntagma Square.
To me, it's the place where I dreamt of starting a blog ♥
Below there are pictures from around the area: