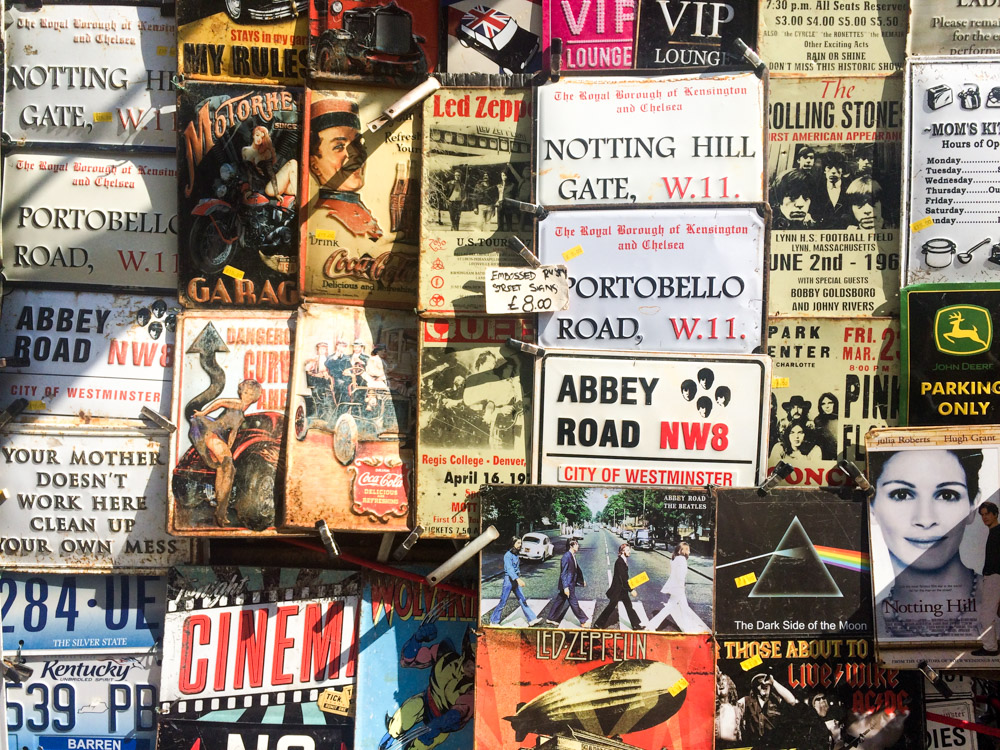 A Sunday in Notting Hill.
A lot of things happened in my life the past month that got me quite busy.
In a nutshell, I moved into a new place with my boyfriend that just came to London and we both started working.
All this, kept me so busy the last weeks, so I decided to split a really big blog post into smaller ones. During this time, I also became a London guide for my boyfriend and visited many tourist attractions in London.
One of our first strolls, was at the Notting Hill a Sunday morning. We walked from home to Notting Hill and we immediately started snapping photos of the sunny spring weather in beautiful London.
Notting Hill is always busy and especially during the weekends because of the famous Portobello Road Market. It is the word's largest antiques market and it attracts visitors from all over the world.
We bought a leather bag and a super cute mobile case, we tasted the most delicious street fries with cheddar, parmesan, and mayonnaise before having coffee along with red velvet cupcakes.
What else could I ask for a Sunday morning in London?
Until next time ♥