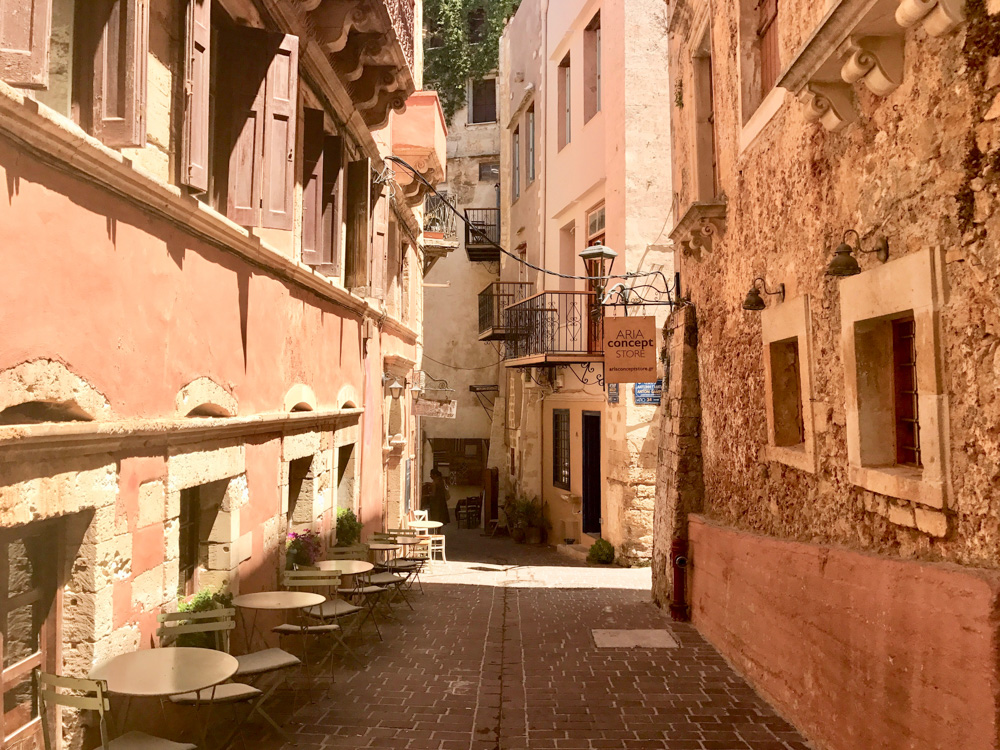 Summer in Chania.
After a –not so hot weather in London– I really couldn't wait to visit Chania, to enjoy the sun, to hear the sound of the cicadas, to stroll around the old town of Chania as a tourist, to watch a movie in the open-air cinema, to visit the beaches…
I stayed only for a week, so I tried to manipulate every moment! I was visiting the old town almost every day, and I was constantly taking pictures of this alluring city that never gets boring! Apart from the local beaches, this year I visited the famous Balos lagoon beach and Gramvousa which was amazing and I've been for a day to a wonderful village that is situated in a valley in Rethymno district.
I noticed this year the beautiful and unique decoration of the local shops around the old town, the amount of international cuisine restaurants, the bars, the different coffee shops and I was so impressed of how much can a small city be that interesting in so many levels.
Still one of my favourite places in the world. 💕
If you want to see more blog posts about Chania, you may click here.
Until next time ❤