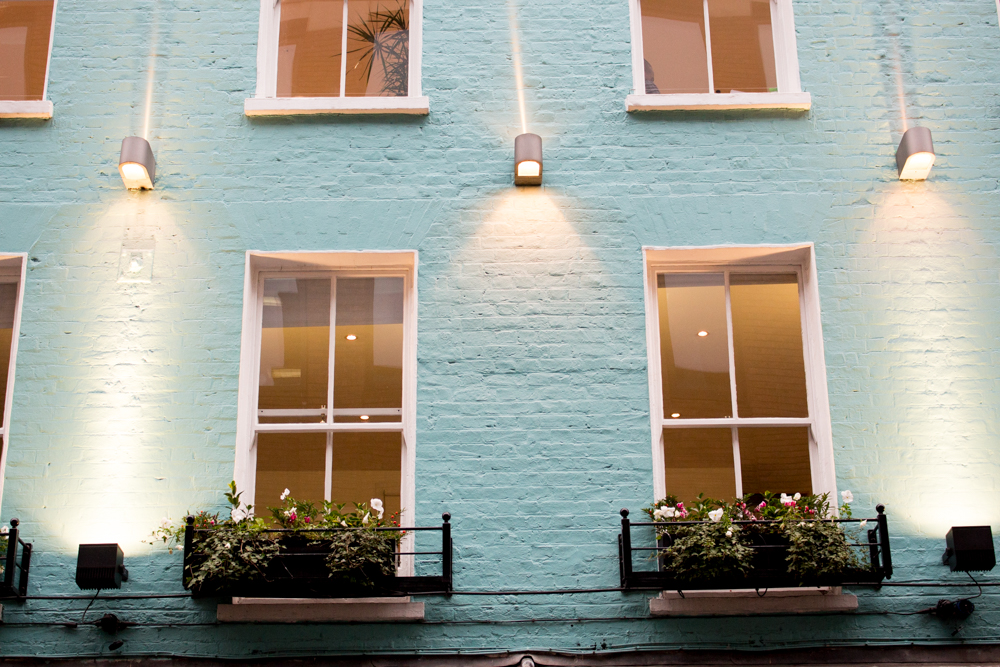 Moving in London.
From now on, I will be writing on my blog, posts about London as well. 
I will be writing about things I enjoy doing, such as places  I enjoy being, my new discoveries, new tastes, my tips and trips in the UK and abroad, and many-many other things I love spending my time. 
Of course, I will never stop posting about Athens and about my tips and my stories there, but since I have moved to London, I will be posting about London as well.
So, why I moved to London? This is just one simple question, with a complicated answer!
The first reason is because the economic crisis in Greece has affected the construction industry. So, I came to London in search for a job in Architecture.
The second reason is because I love this country and London is a multicultural metropolis. For as long as I will be here, I can experience many things in my free time, such as trips in the country and travelling abroad. I will also meet new friends and interact with different cultures, which I love and do things I have never done before!
The third reason is because my brother and close friends live here and they have made this transition a very pleasant experience. And it's always nice to have people who love and care about you. ♥
Nevertheless, this wasn't an easy decision to take, but it is definitely a challenging one. I had to leave my job, my friends, my boyfriend and my family back in Greece, in order to pursue my dreams in a different country and this is not an easy thing to do. Some people might believe it's easy, but those people usually don't have relevant experience. So, my advice is not to let such people disappoint you. Moving into a new place requires some effort and a lot of patience.  
Many difficulties came in my way, which I had to overcome, and maybe there will be many more to come. I think that I successfully managed many difficult situations and I'm quite happy with myself as this is a great skill one must have. I am working hard for my dreams to come true and as long as I have a positive attitude in life and a smile on my face, everything will be fine in the end.
While I'm trying to distance myself from people full of envy and negative attitude, I am really lucky to have all the support needed from family, friends and my boyfriend – who will also move to London soon.  
Thank you all truly, you are the best!
Until next time ♥
If life's journey be endless where is its goal? The answer is, it is everywhere. – Rabindranath Tagore