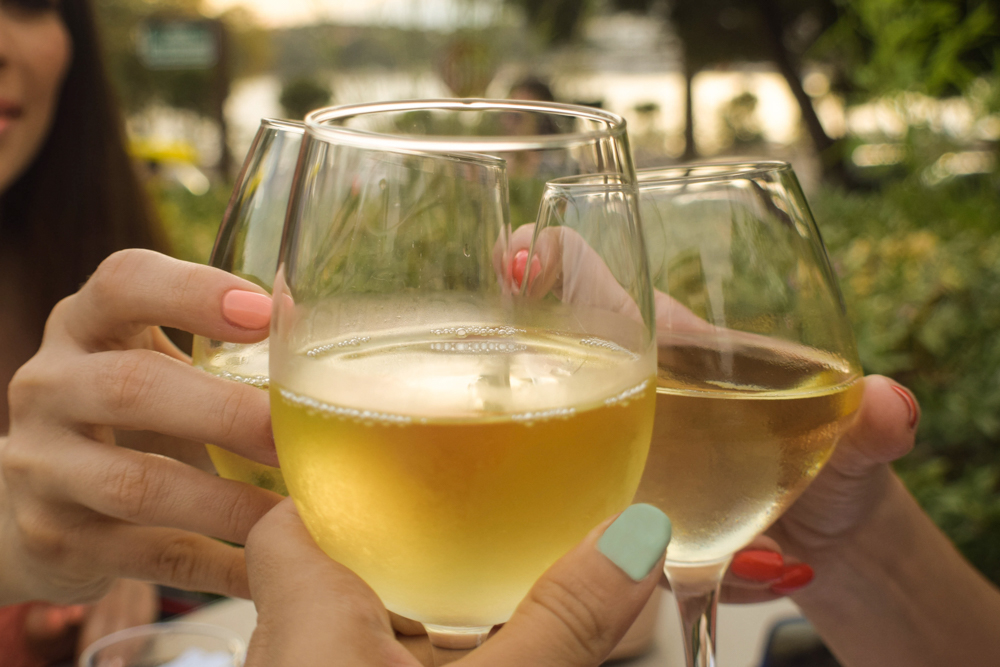 Girls night out.
Do you love sushi? I love sushi! I also enjoy making it at home! (The main recipe is not difficult at all!). Nevertheless, when they are serving it to you in a restaurant, that's a whole other story.
When my friend informed me about the opening party of "K for Kiku" in Vouliagmeni, I was happy that I would finally taste the cuisine of this restaurant, in a girls night out.
When it comes to "Kiku" restaurants, there is no need for further recommendations. You know that you will taste the top quality of Japanese cuisine in town. "Kiku" was the first Japanese restaurant in Athens when it firstly opened in Kolonaki 23 years ago. The success was very big and it soon started operating a second restaurant in Mykonos as well.
This Sunday, we visited the new "K for Kiku" in Vouliagmeni to taste the Japanese – Peruvian cuisine (Nikkei).
We ordered Deep Fried Marinated Chicken (Karaage-Nikkei Style), Udon Noodles with Vegetables and Aji Panca-Tomato Sauce and a Summer Roll of King Crab Meat, Avocado, Rocoto Mayo, Mango-Mint Salsa.
A perfect night out with girls, excellent food, wine, a stunning sunset and a beautiful sea view.
Until next time! ♥