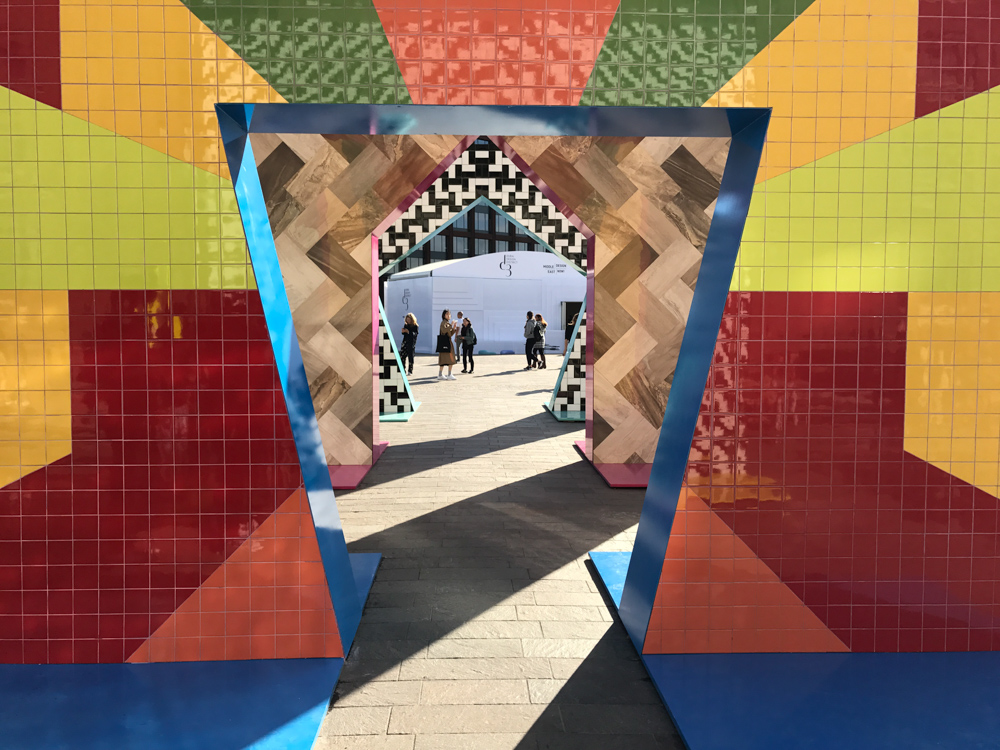 DesignJunction London Design Festival.
On the 22nd September, my design colleagues and I visited Designjunction for this year's annual London Design Festival.
It is the UK's most important Interior Design event and it is located in King's Cross area, across Granary Square, Cubitt House and Cubitt Park, The Canopy and The Crossing . It's the second time in London I am visiting a Design Week (the first one was Clerckenwell Design Week) and I am always delighted as it offers a wide range of high class design.
Not only do we get to know the new trends and innovations in materials, furniture, lighting, technology etc. but also we get to meet some of the most acclaimed innovators from across the globe.
Designjunction is held annually and its th
e best place to get inspired in the Design capital of the world! 
Can't wait for the next time! ♥