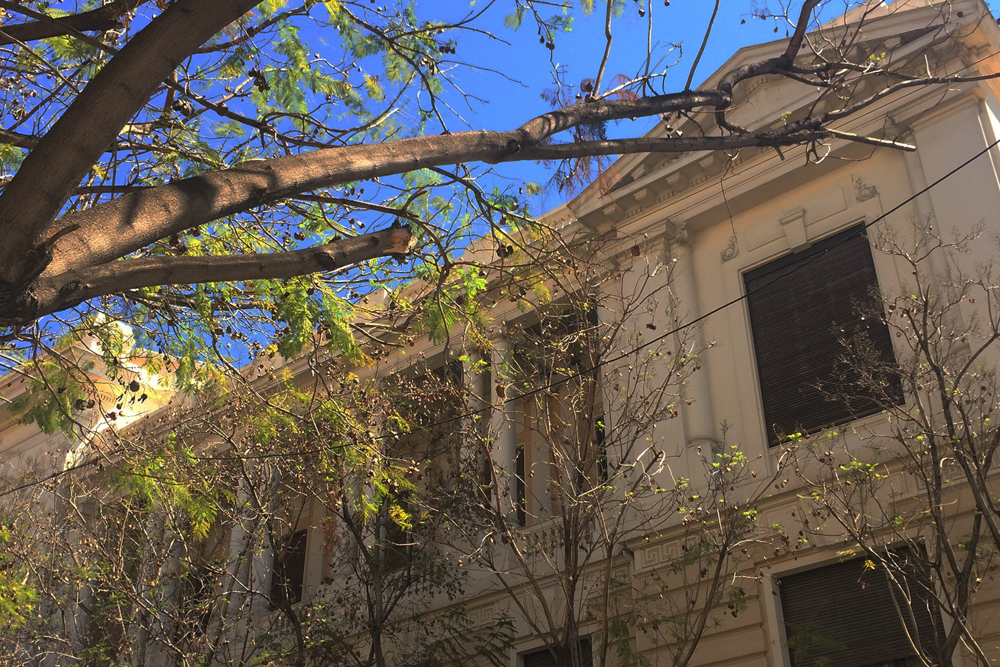 Buildings of Kolonaki and Lycabettus Hill.
Kolonaki is located on the slopes of Lycabettus Hill and is the most elegant and posh area of Athens city center. Many expensive boutiques, luxury brands, distinguished bars, chic restaurants, bistros, private art galleries and museums are in this cosmopolitan area.
The buildings of Kolonaki have a variety of different architectural styles, but it's the eclectic and modernist architectural movements of the majority of its buildings that define it.
During a sunny day walk in Kolonaki I have photographed some of my favourite buildings that you can find in this post. ♥