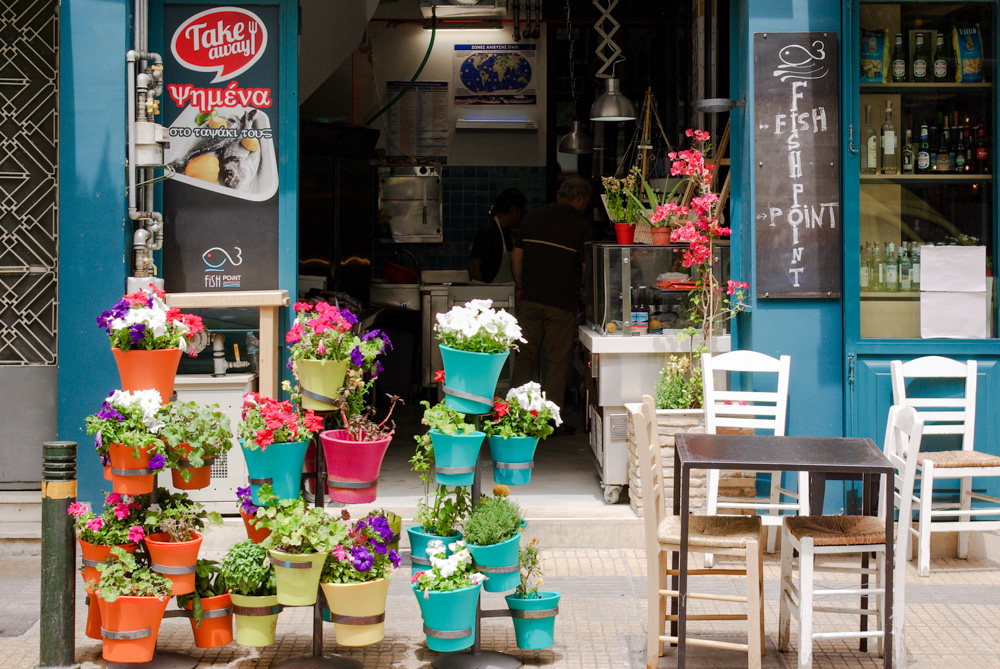 Back Home.
What does the scent of being at home feels like?
My days in Athens are always quite full as I am trying to make the most out of it. I see my friends, my family and I am trying to spend as much quality time as possible with everyone. On the first day, just a bit after I arrived home, I took a small walk around my neighbourhood. It was a really warm, summer day. I remember feeling so overwhelmed by the scents of the flowers! I had missed those specific scents so much! The scent of seville orange tress, (that can be quite intense in some narrow streets this time of the year), the scent of gardenia, of jasmine… everything just recalls that I am back home. 
On the same night, me and one of my closest friends, visited Superfly, one of my best places that I never miss to visit! Themed mainly by the late 70s and 80s, the owners Dimitris and Christos, have re-created a space with all the daily objects and games of those past decades. Actually, they have gathered many of our memories here. The games, the subuteo, the magazines, the pinball machine… everything! In the display screens, they have placed  famous games that we all loved back then, (and now) like the Playmobil pirate ship set etc. Everytime that I visit Superfly, I feel nostalgic as it just recalls that I am back home. ♥
Couldn't think of a better way to begin my holidays in Athens 😊
Below there are some pictures I took of my neighbourhood and of Superfly. 
Until next time ♥









Superfly
Superfly
Superfly
Superfly
Superfly
Superfly
Superfly
Superfly