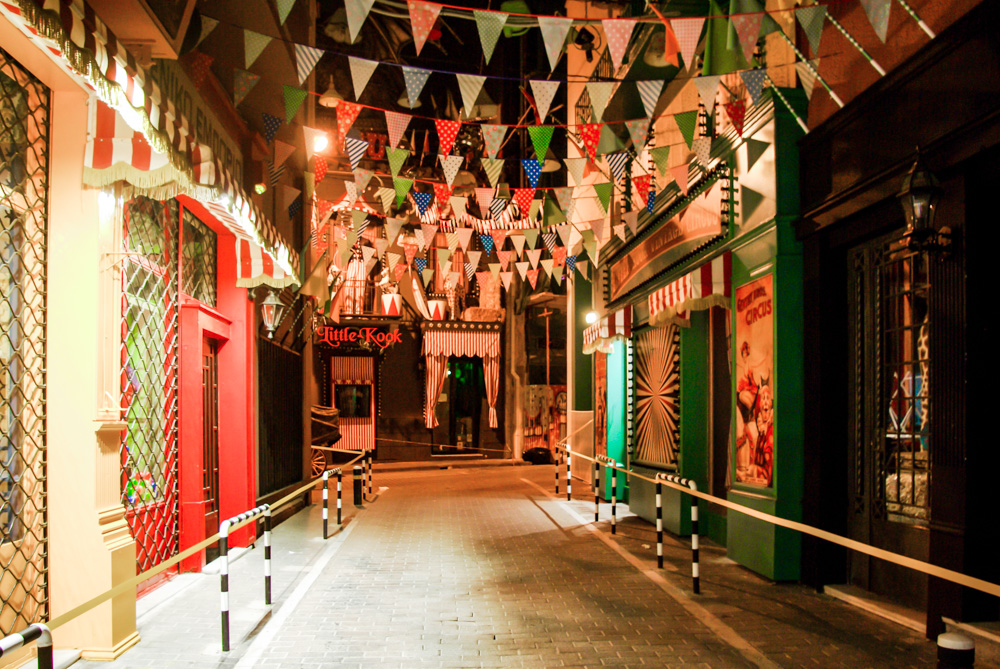 Athens by night.
It's been a long time since I last visited Athens by night! My friend Sofia had a great surprise for me that night! We strolled around the narrow streets of the city centre in a beautiful warm night.
We started our night in Noel, one of the most beautiful and stylish themed bars in the centre.  After Noel, we walked through "To Serbetospito tis Nancy" (Nancy's sweet home), a little sugary place that is mainly famous for the old-fashioned sweets. The beautiful warm night came to an end with a fresh baked koulouri Thessalonikis" from the "To koulouri tou Psirri" at 1:30 in the morning.
Can't complain about all these extra calories late at night… it was worth it! 
I usually don't take photos during night, but this time I tried to snap some pictures from our little night walk as I believe it was really charming. I also took pictures from bars that I also recommend in the city centre like The Bank Job, Charlie, Drunk Sinatra, etc. One of the highlights of the night was in the end, when we passed from "Little Kook" which is one of my favourite themed bars and as amazing as Noel. It looks like the dreamy coffee and cake shop is being extended and they are trying to create a fairy tale city around the place! Very-very interesting and I got excited by this! Unfortunately by that time it was closed, but next time I will definitely visit!
Montalbano: Kolokotroni 12, Athens 105 61
Drunk Sinatra: Thiseos 16, Athina 105 62
The Bank Job: Kolokotroni 13, Athens 105 62
Noel: Kolokotroni 59B, Athens 105 62,
To Serbetospito: Plateia Iroon 1, Athens 105 54
Little Kook: Karaiskaki 17, Athens 105 54
Until next time ♥